Turning Dreams into Kitchens Through Design
We invite you to our showroom to explore our wide range of high-quality kitchen and bath products. Our expert team is ready to assist you in creating your dream living space, from elegant cabinetry to modern fixtures. 
Welcome to M's Kitchen and Bath Studio
328 W M-55, West Branch, MI 48661
Whether you're renovating your home or building from the ground up, we offer personalized design solutions to meet your specific needs and goals. With a commitment to excellence and customer satisfaction, M's Kitchen and Bath Studio is the perfect destination for anyone seeking to elevate their home's aesthetic and functionality. Come in today and let us help you bring your vision to life.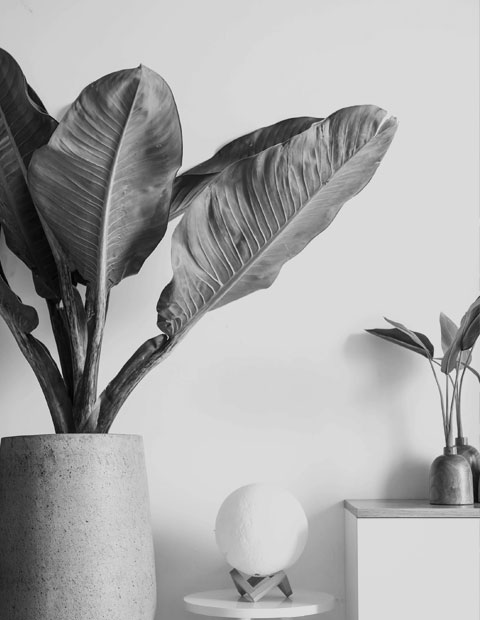 Visit Our Appointed Studio
Our West Branch showroom offers working kitchen and bath displays that allow you to see, touch and interact with potential products for your new home construction or remodeling project.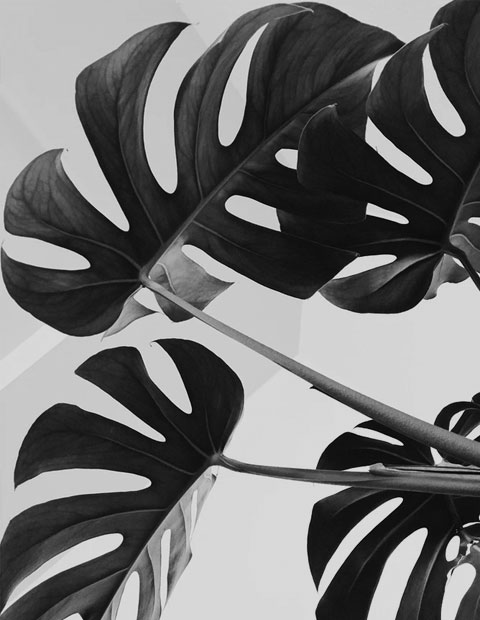 Our in-house kitchen and bath designers aim to provide clients with a customized, practical, and aesthetically pleasing space that appeals to your design sensibilities and meets your functional needs.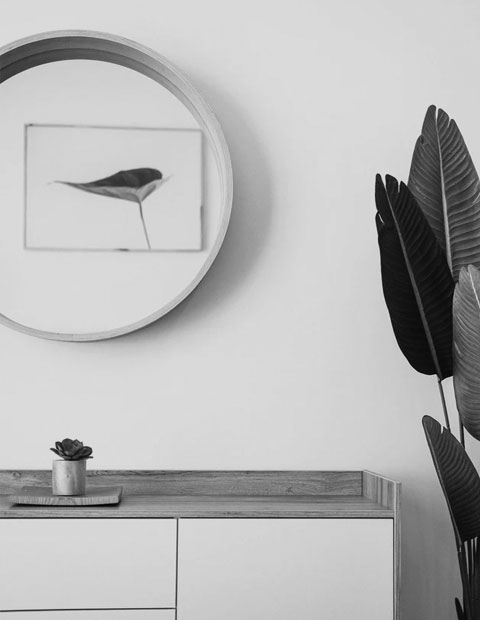 Most importantly, we provide superior customer service. We can help you with every detail from start to finish. We work with contractors to make sure your project runs smoothly.
Northern Michigan's family-owned kitchen and bath studio.
M's Kitchen and Bath Studio began in 2003 as the sister business to M-Supply, a distributor of plumbing, HVAC and excavating supplies, which was started in Bay City, Michigan in 1949. In 2022, owners and husband-and-wife team Jim and Kim were ready to enjoy retirement, and both businesses became a part of Midwest Supply, a 4th-generation family-owned refrigeration and HVAC wholesaler founded in Grand Rapids in 1945 and now headquartered in Traverse City.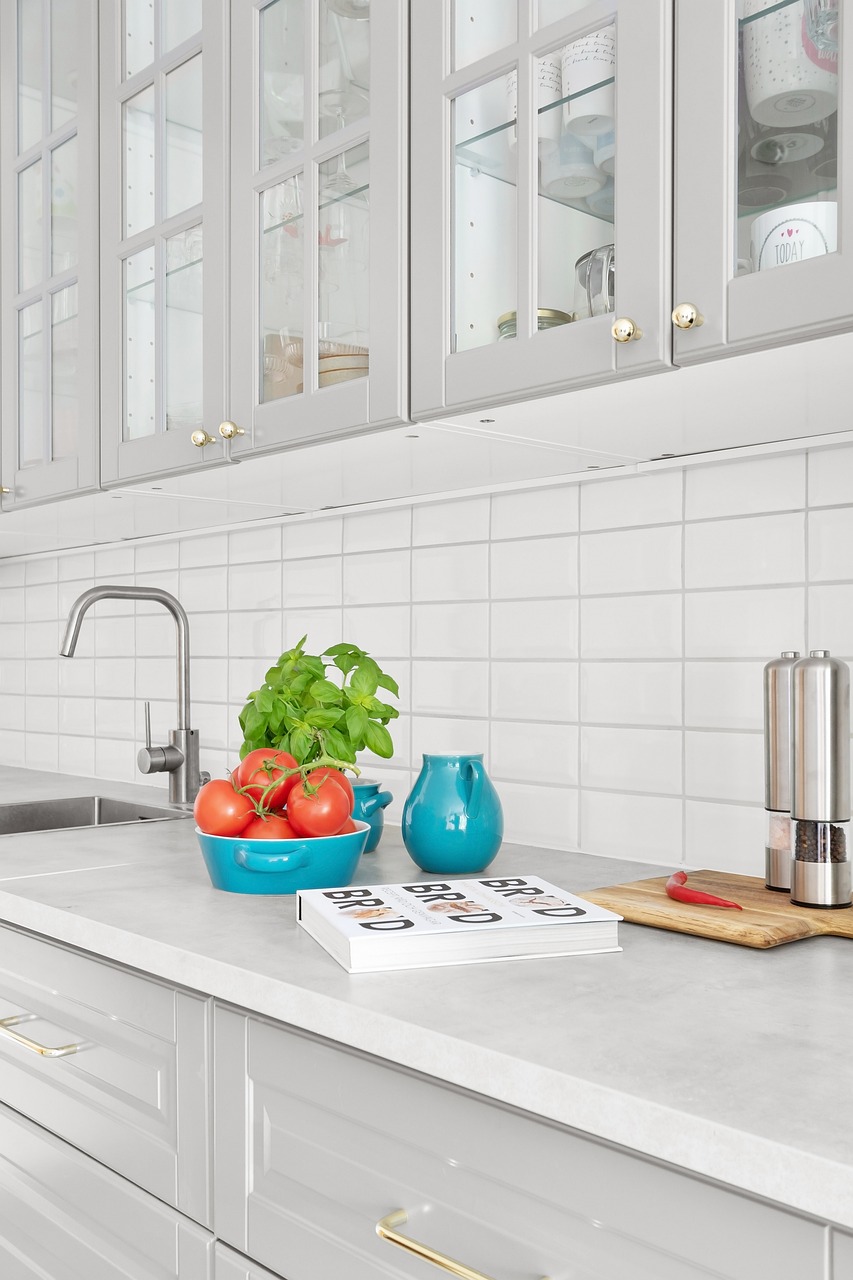 Cabinets, Countertops, Fixtures and more - in real time!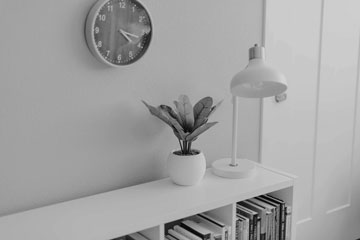 Our team of experts is equipped to answer all of your questions and provide you with personal recommendations based on your individual preferences and budget.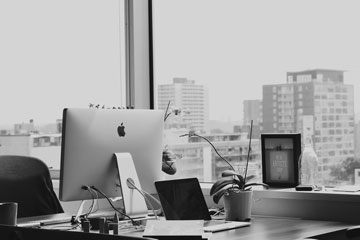 Experienced and knowledgeable, our friendly kitchen and bath designers are on site and ready to help.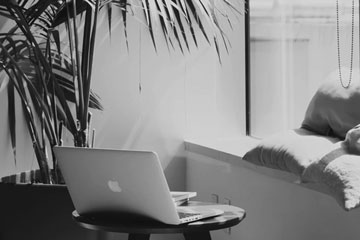 Our design software incorporates the largest selection of manufacturer catalogs, allowing you to view your design in beautiful 3D renderings.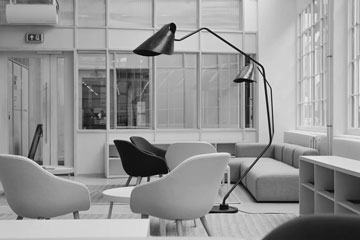 Serving Northern Michigan
Based in West Branch but with roots extending west and north, we cover all of northern lower Michigan and the Upper Pensinsula.
Whether you're in the early stages of planning your renovation or ready to get started, we're here to help. Don't hesitate to ask us any questions you may have – we're happy to assist you in creating the kitchen or bath of your dreams!